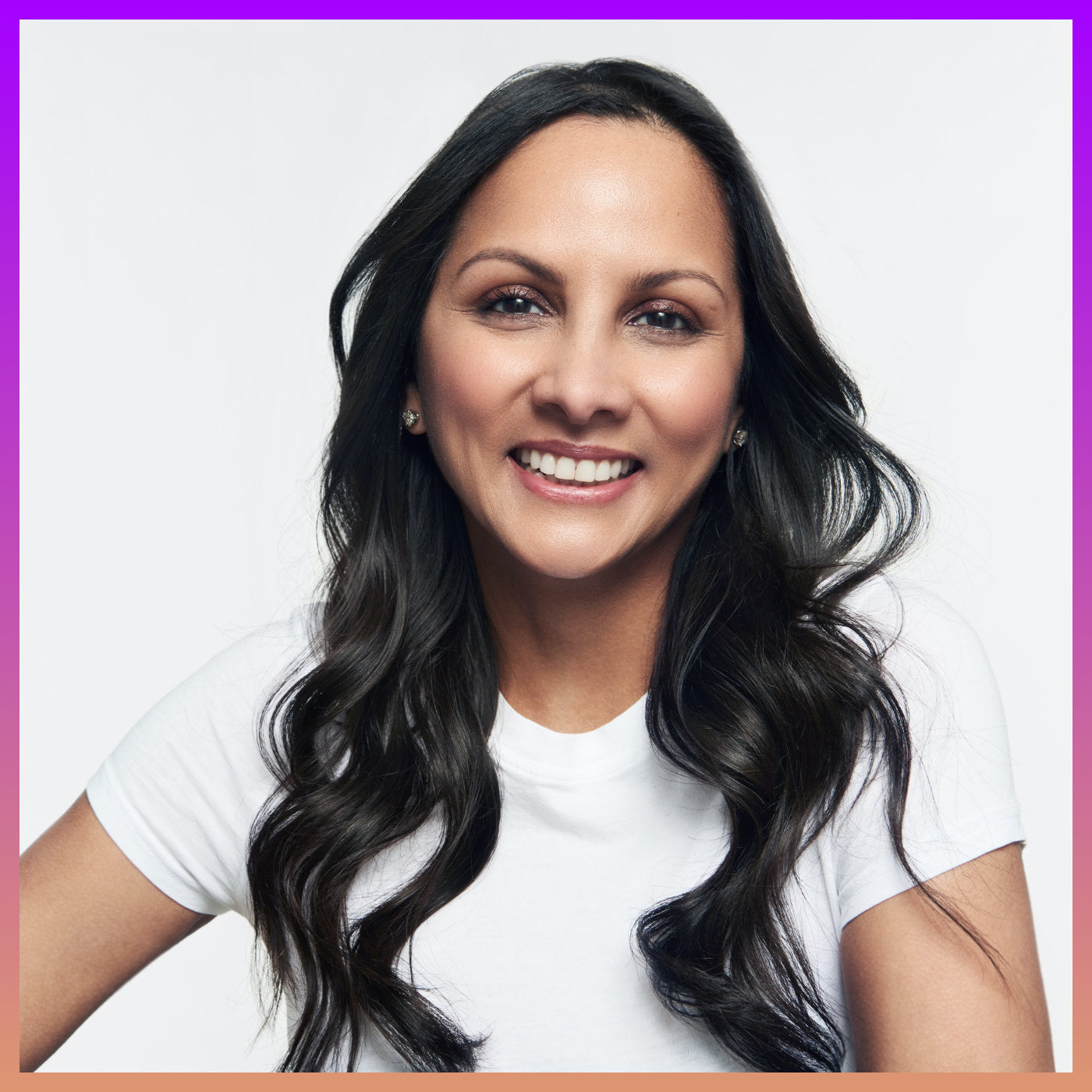 Sandra Statz
FOUNDER + CEO
Beauty executive. Chronic pain navigator. Mother. Sandra is a business leader and brand creator with more than 15 years of experience in the beauty industry working with brands including La Mer, Guerlain and Clinique. She's also a ketamine advocate – an educator and confidant for those exploring psychedelic treatment. She is also a member of the board for The Ketamine Fund and KetaMD.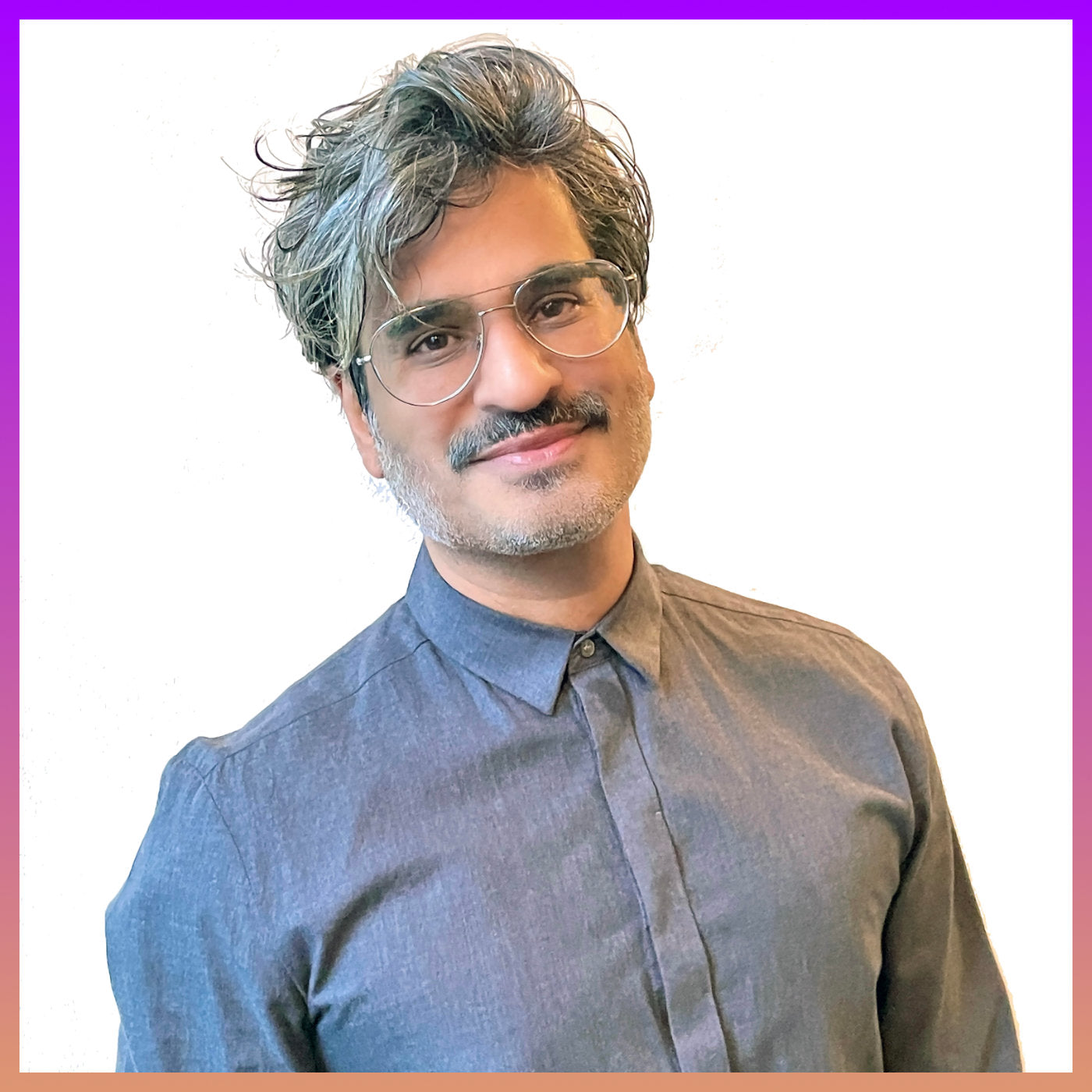 Dr. Sherwin Parikh
CO-FOUNDER + CHIEF SCIENCE OFFICER
DERMAverse™ master. Board-certified dermatologist. Dr. Sherwin Parikh is a leader in the industry and founder of Tribeca Skin Center, a thriving multi-physician practice of more than twenty years. He has been recognized by Castle Connelly Top Doctors as one of the best dermatologists in New York City. Dr. Parikh's guiding principles for skin health are inspired by his upbringing as a first-generation Indian American. His family's Ayurvedic practices and Eastern beliefs inspire his guiding principles for skin health – in which food is medicine and health is wellness.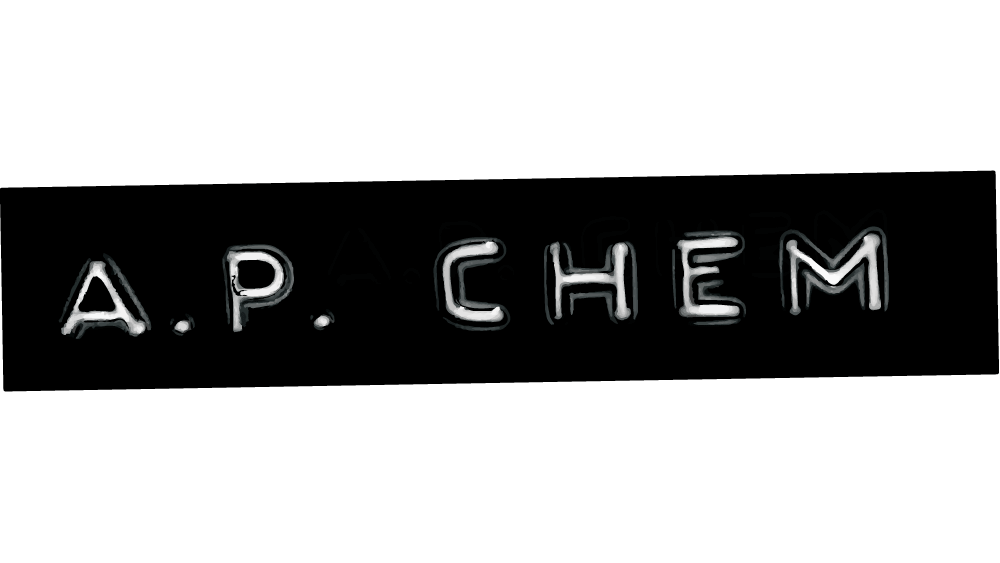 A.P. CHEM ®  is a science-forward, age-decelerating, skincare brand formulated with curated
combinations of classic and proven Alt-Pharma™ ingredients for optimal skin renewal. Founded
by leading NYC dermatologist, Dr. Sherwin Parikh, and beauty industry veteran Sandra Statz.

A.P. CHEM's mission is inspired by Sandra's diagnosis with a chronic disease that led her on a
journey to explore both classic and alternative treatments. The brand has become a platform to
illuminate treatment options for mental and physical health – both classic and alternative, in
particular, psychedelic medicine. This is why A.P. CHEM is proud to partner with The Ketamine
Fund, a non-profit organization that provides free ketamine treatment to veterans suffering from
PTSD.

A.P. CHEM respects that everyone's path to wellness is unique and deeply personal. We're
here for the curious, the skeptics and the naysayers.